From Yarn to Many Good Things in Life
Vortex
Learn More
From Yarn to Many Good Things in Life
Open End
Learn More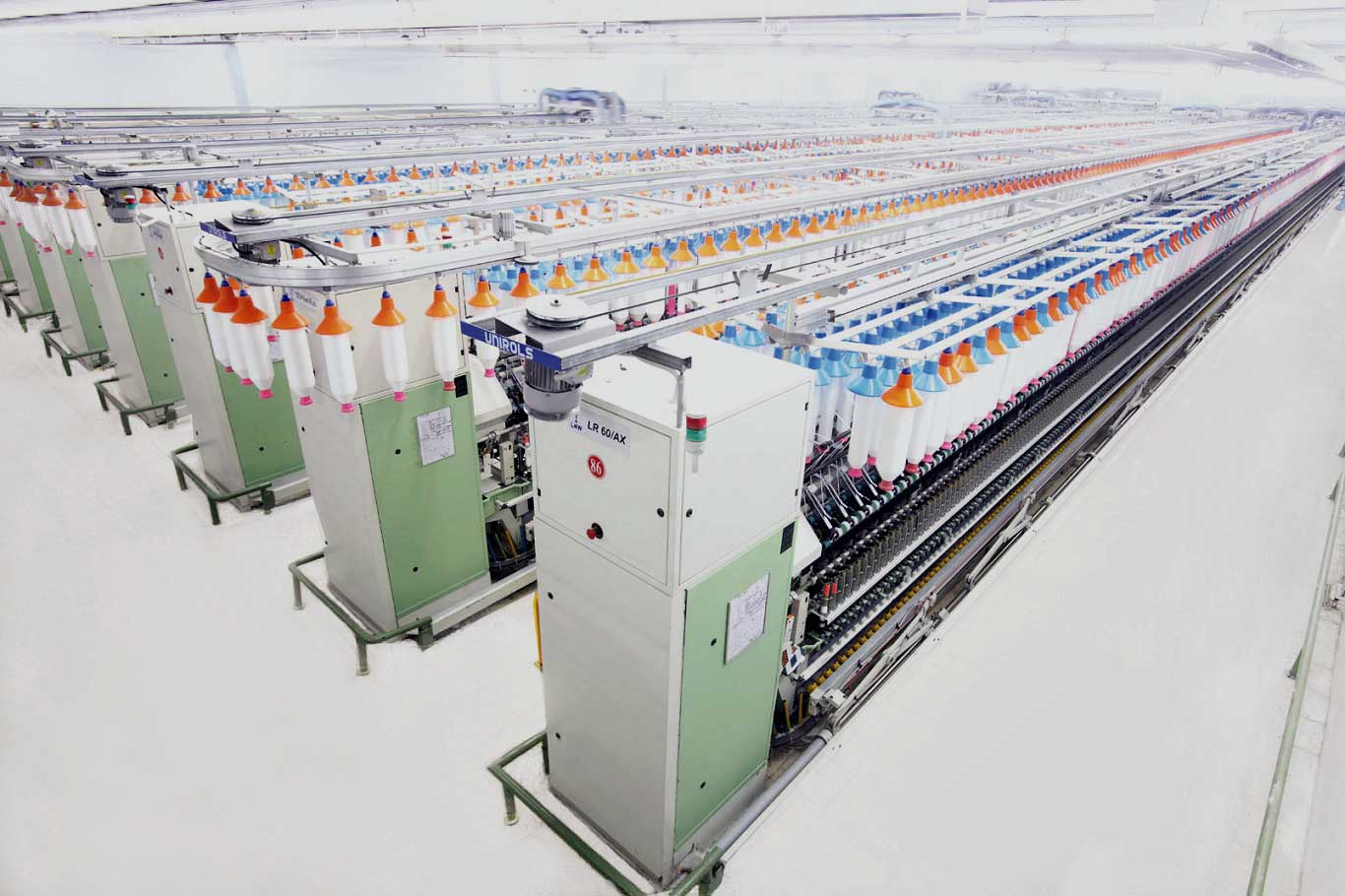 From Yarn to Many Good Things in Life
Learn More
Ring Spun
From Yarn to Many Good Things in Life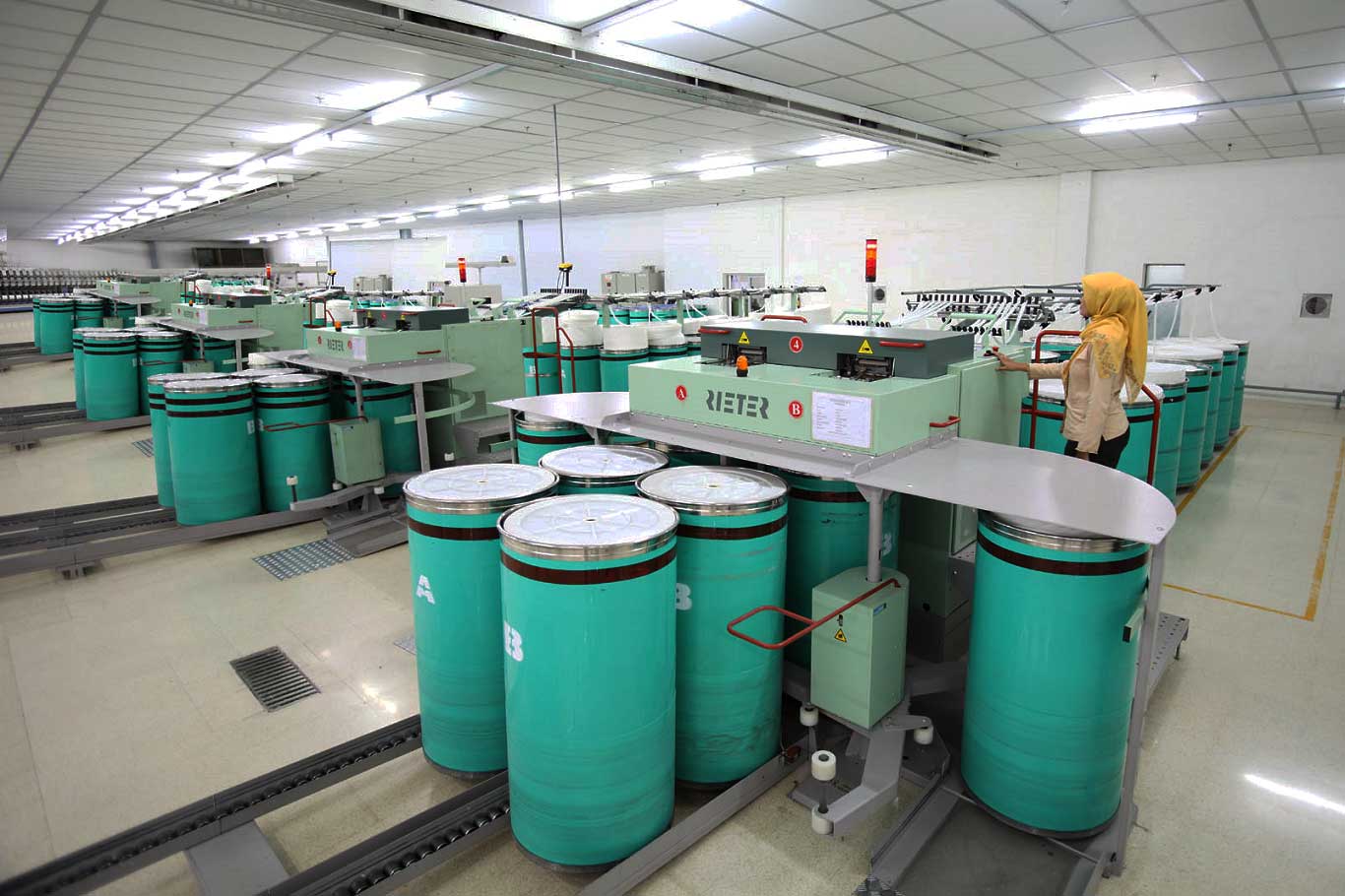 From Yarn to Many Good Things in Life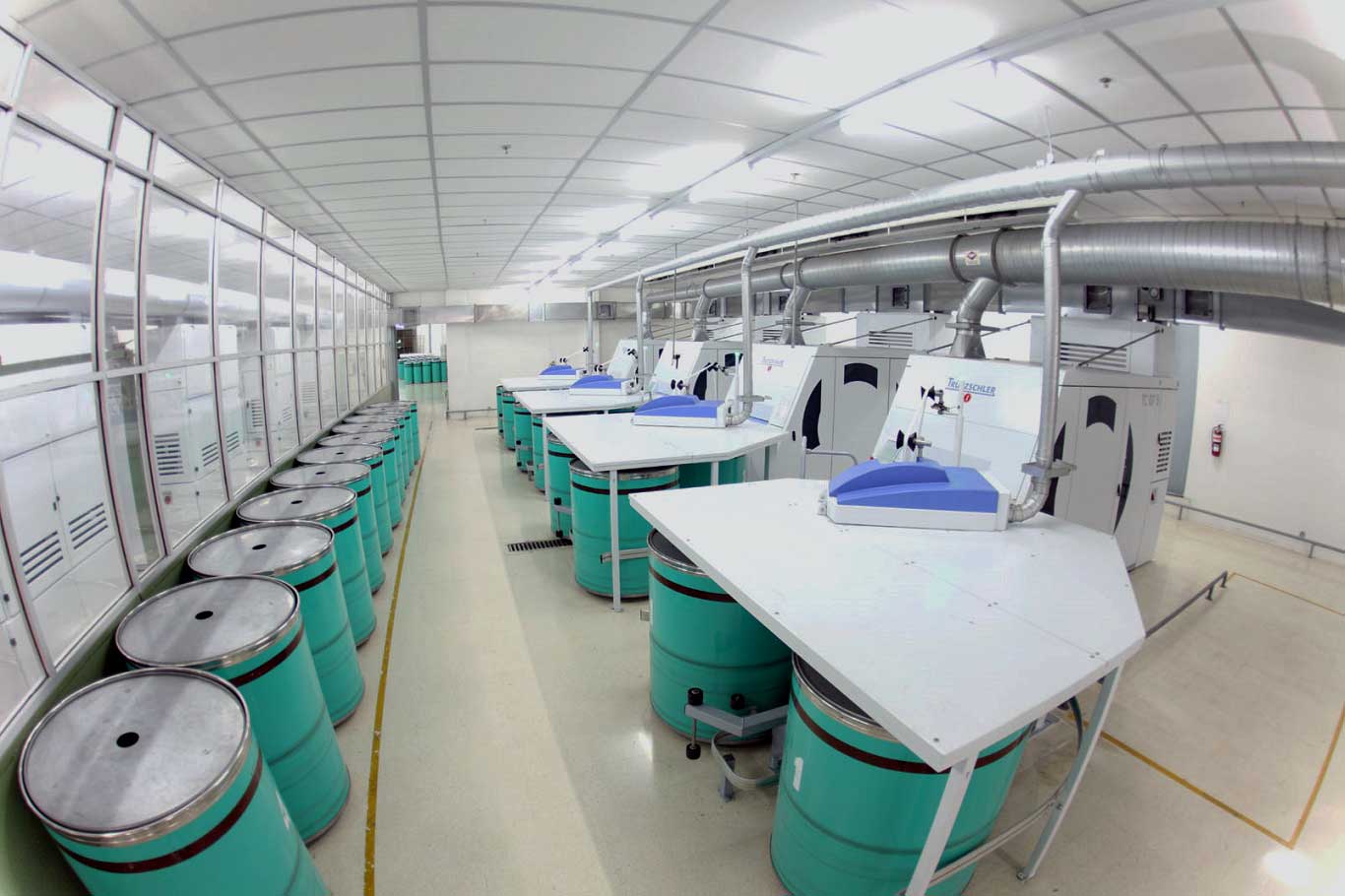 From Yarn to Many Good Things in Life
From Yarn to Many Good Things in Life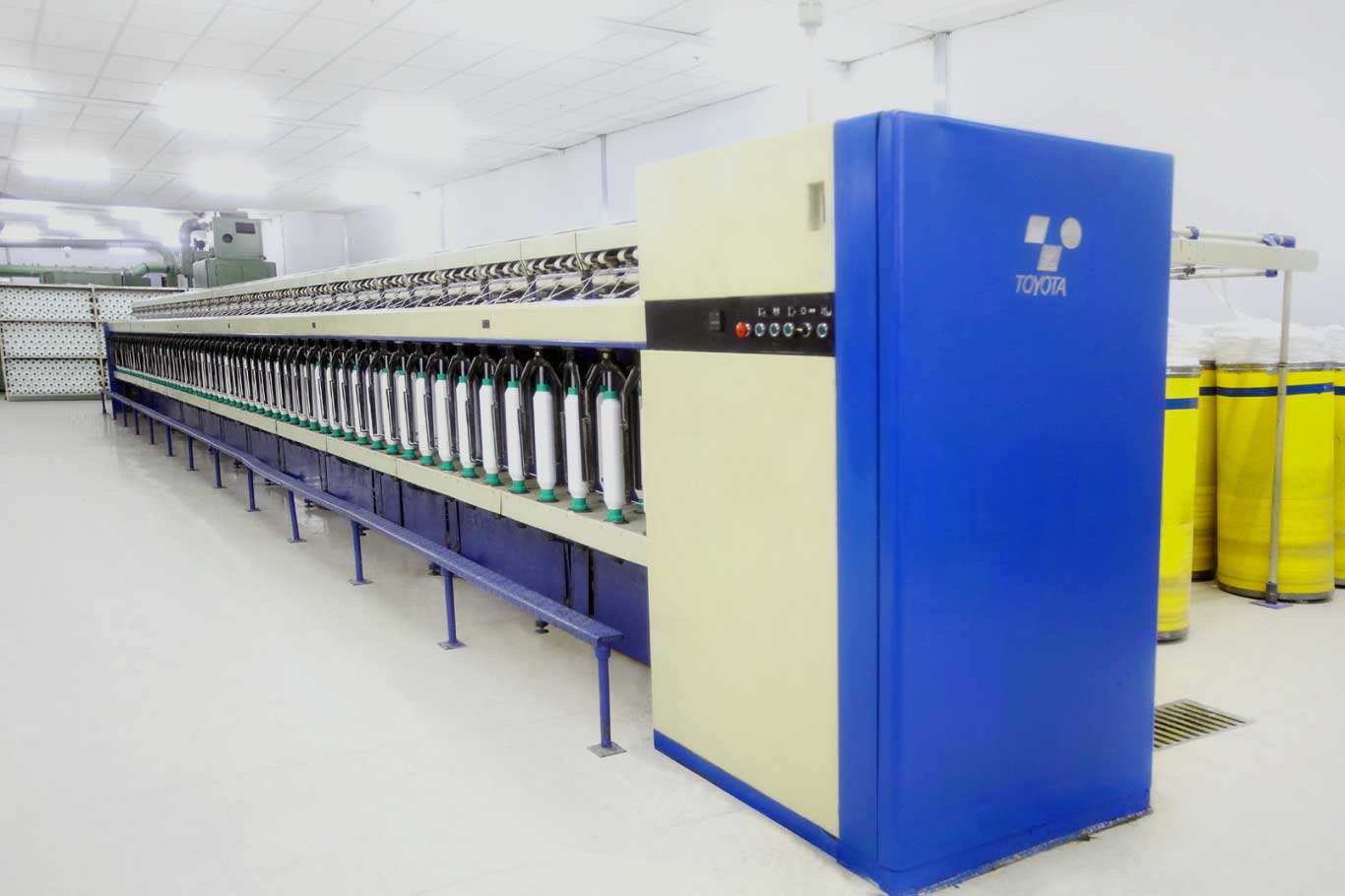 From Yarn to Many Good Things in Life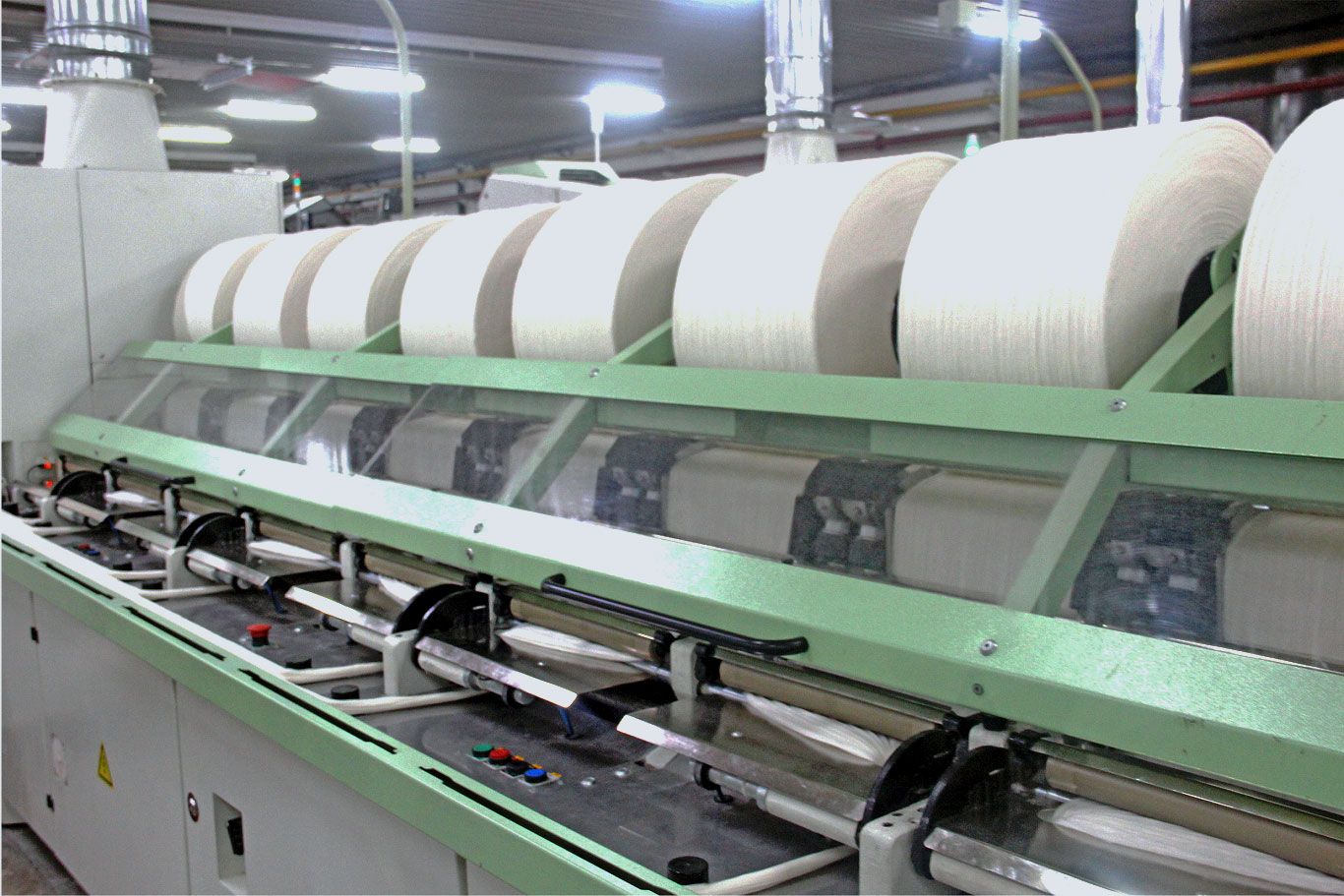 From Yarn to Many Good Things in Life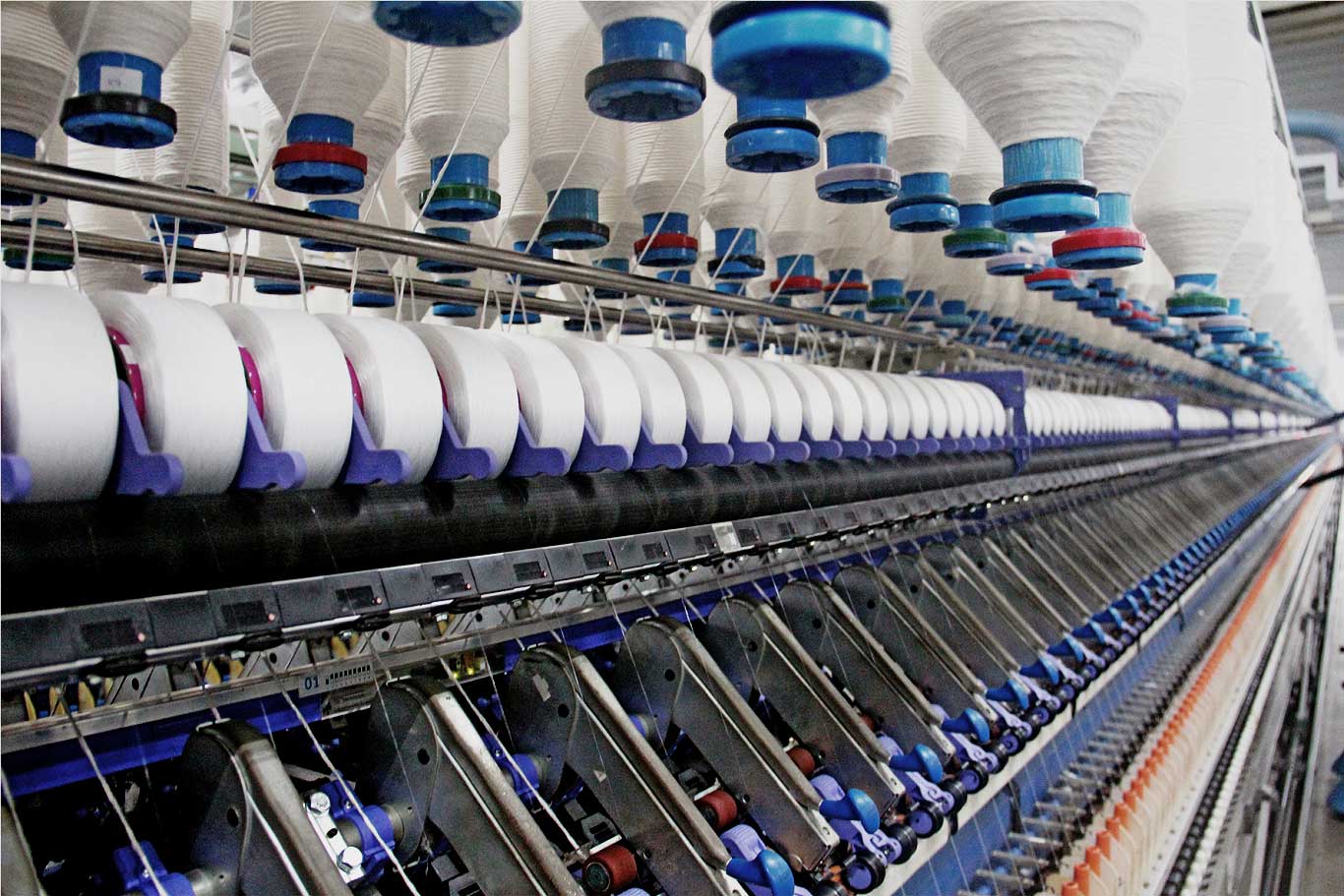 From Yarn to Many Good Things in Life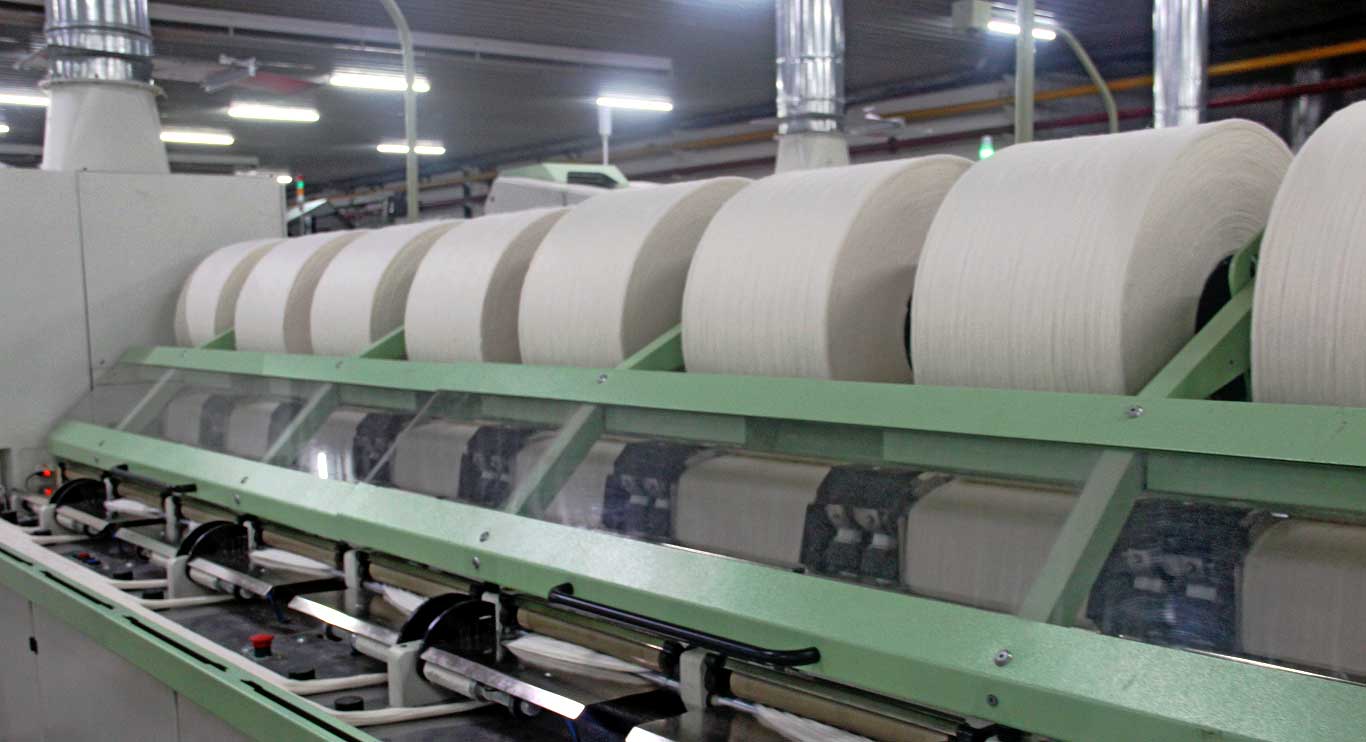 From Yarn to Many Good Things in Life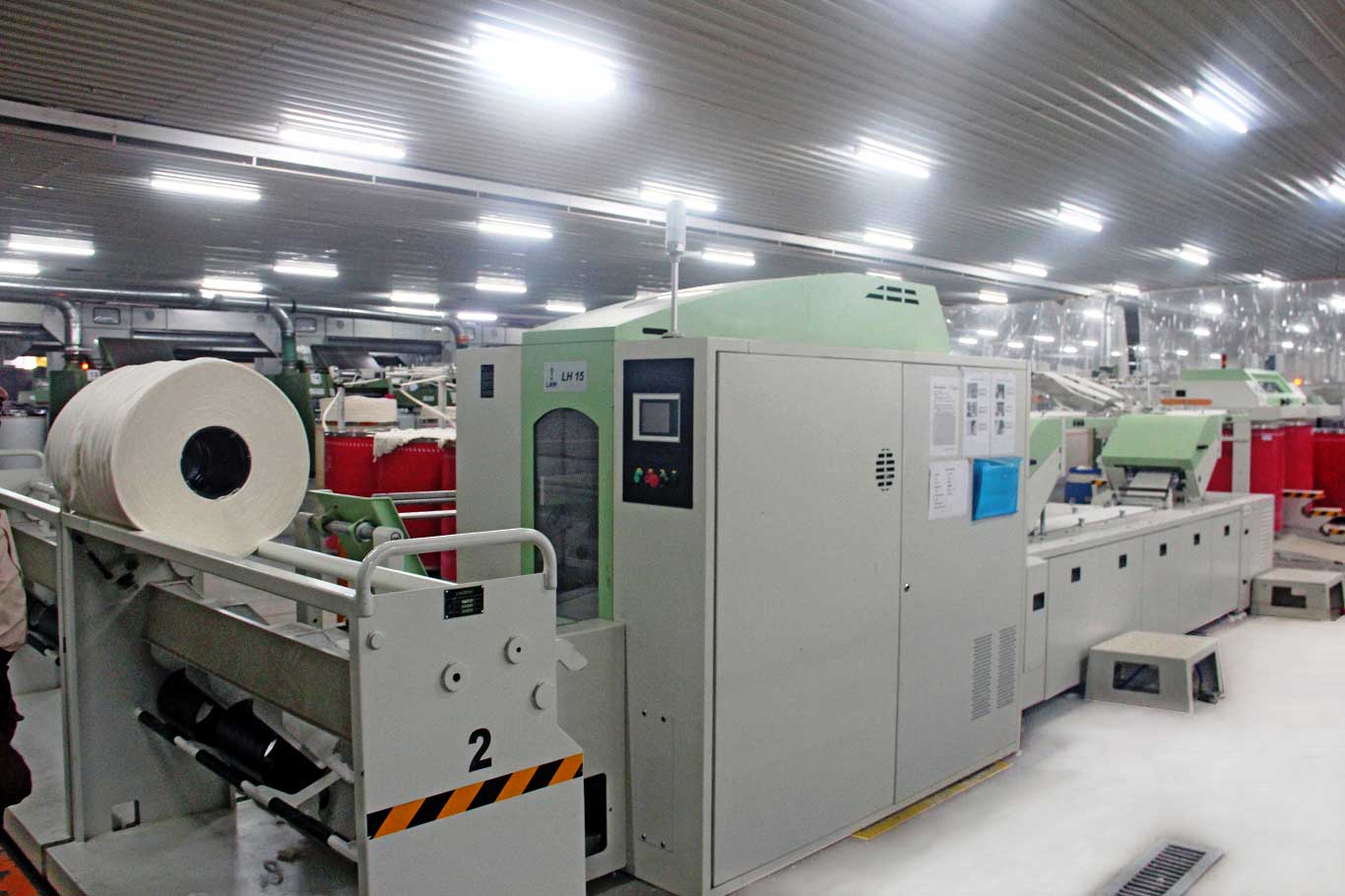 From Yarn to Many Good Things in Life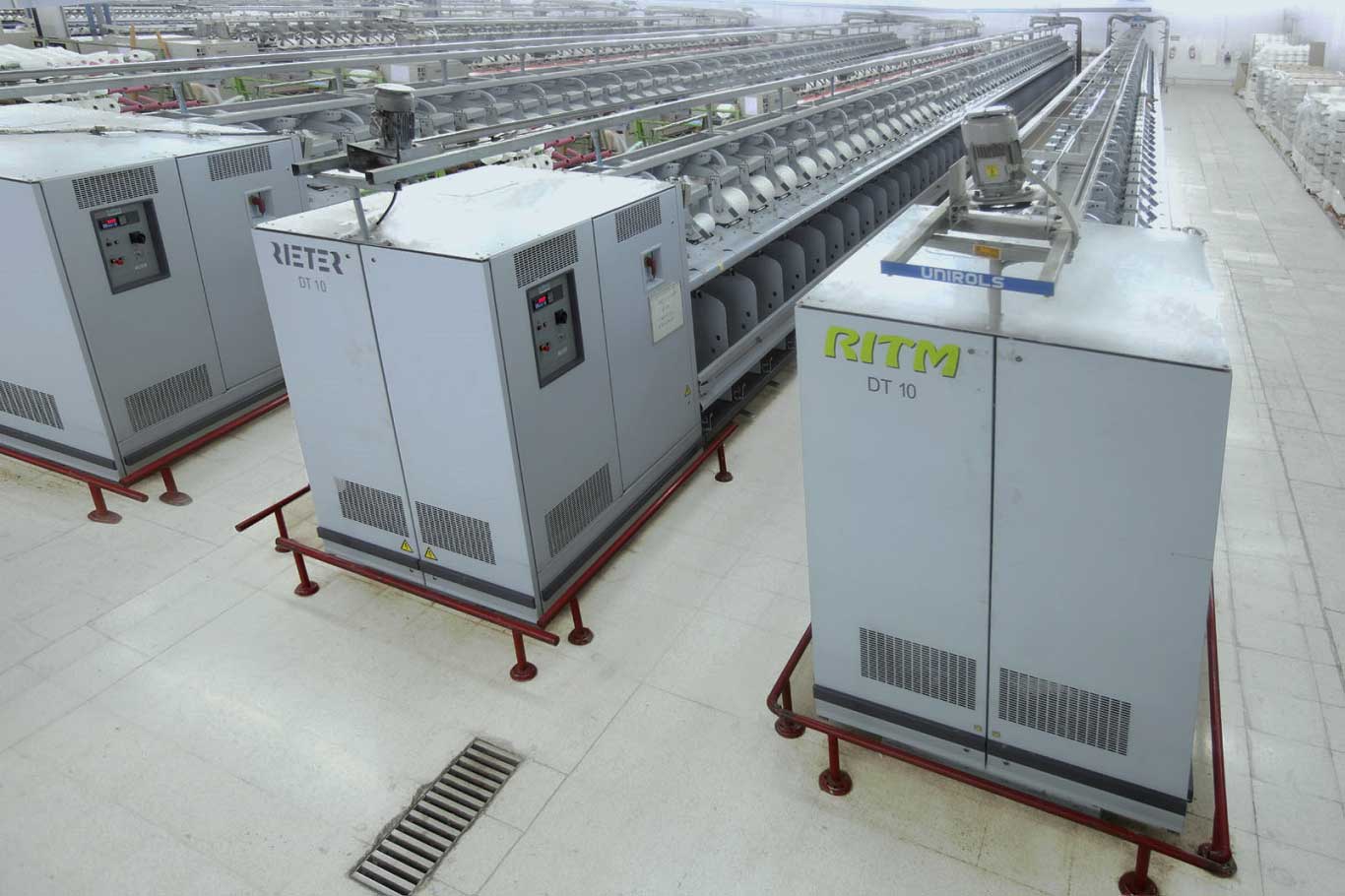 From Yarn to Many Good Things in Life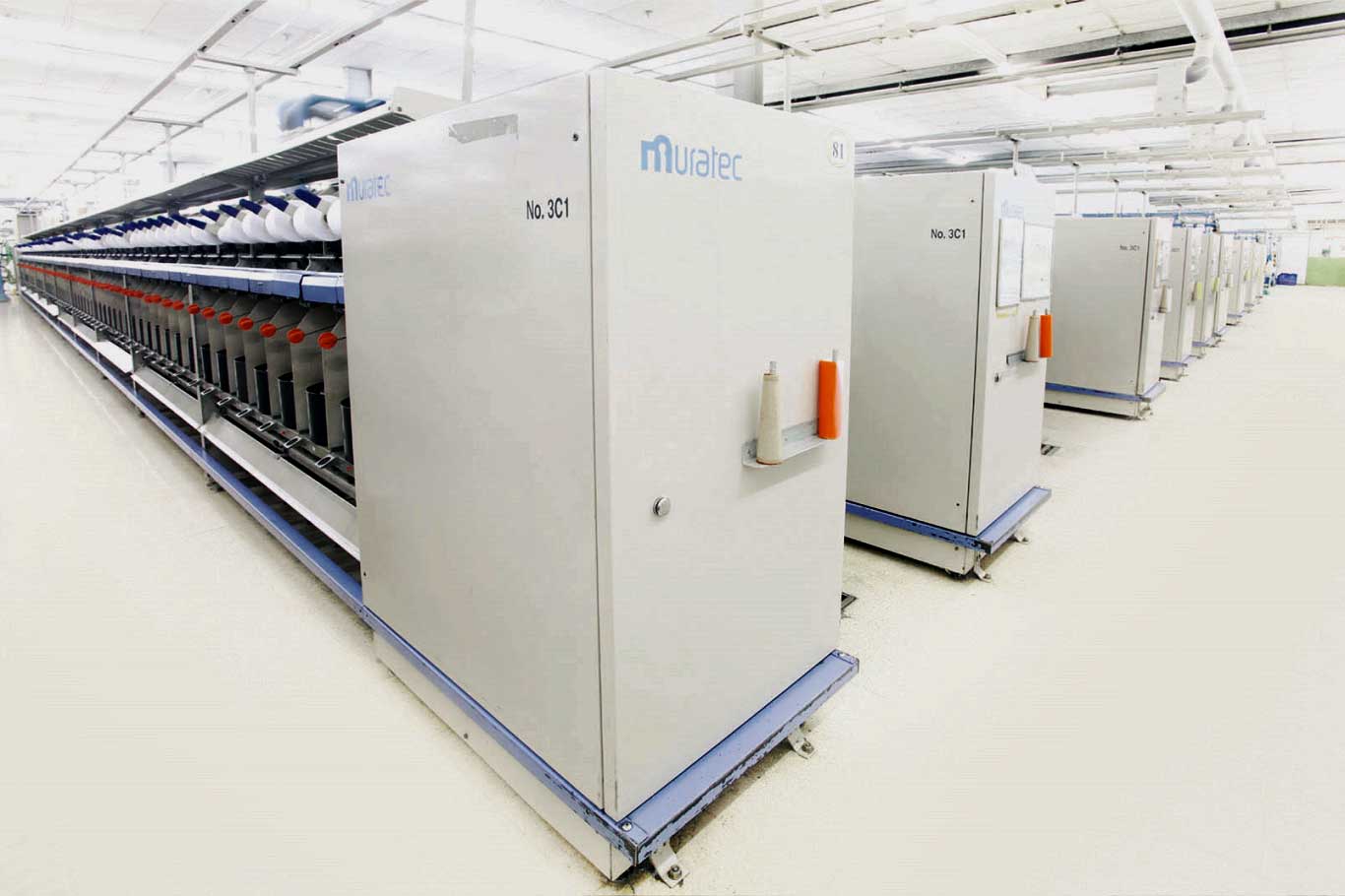 From Yarn to Many Good Things in Life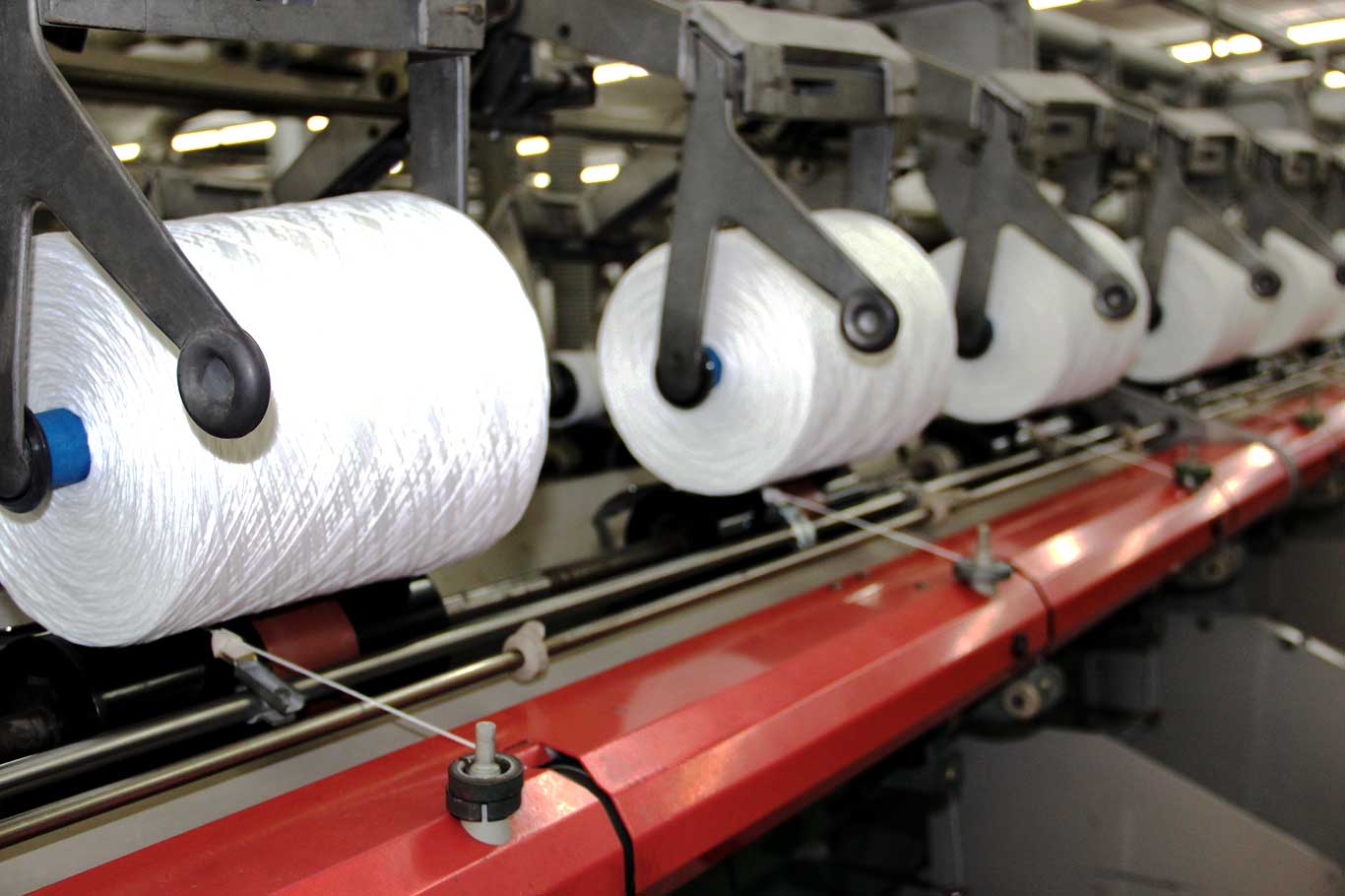 From Yarn to Many Good Things in Life
Open End
Learn More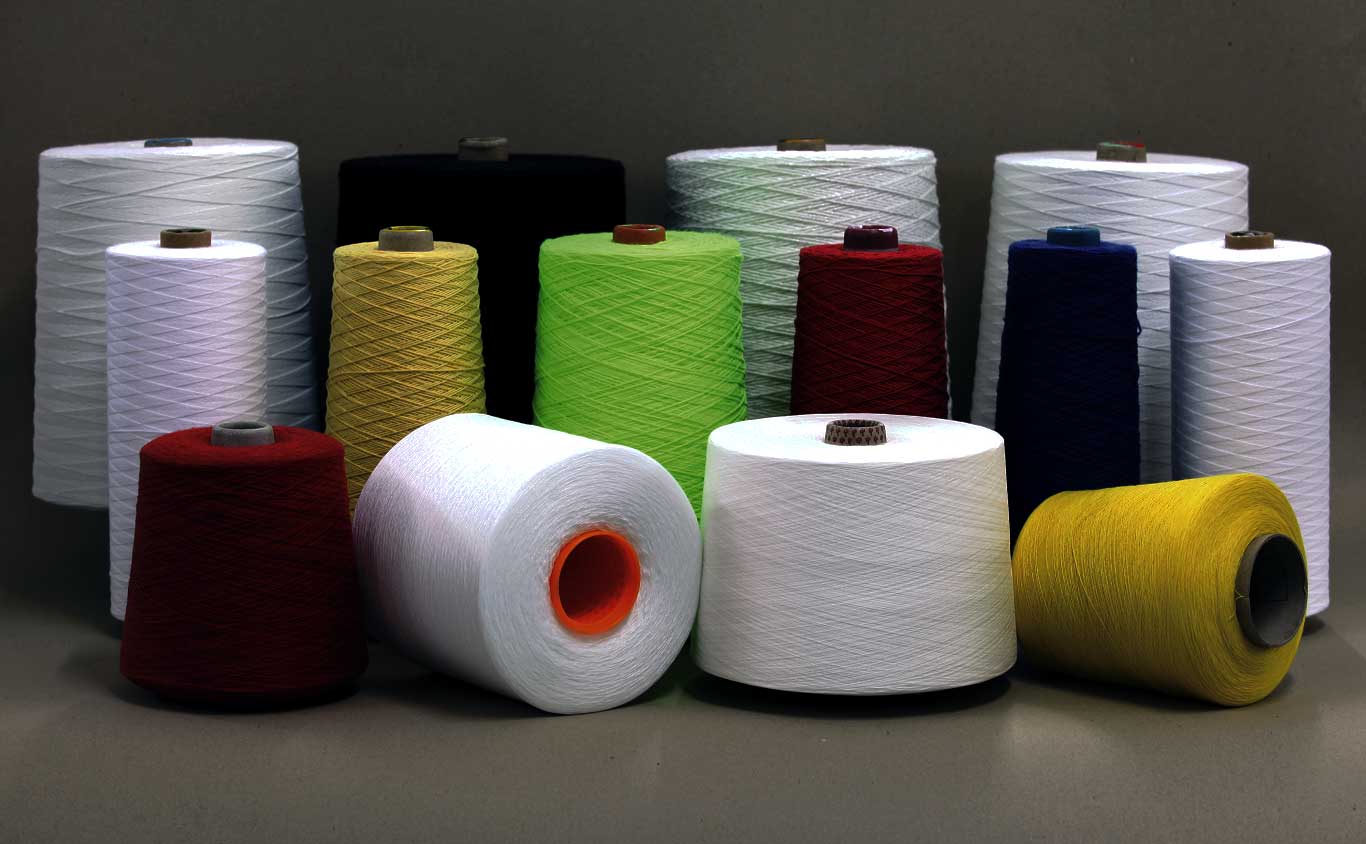 From Yarn to Many Good Things in Life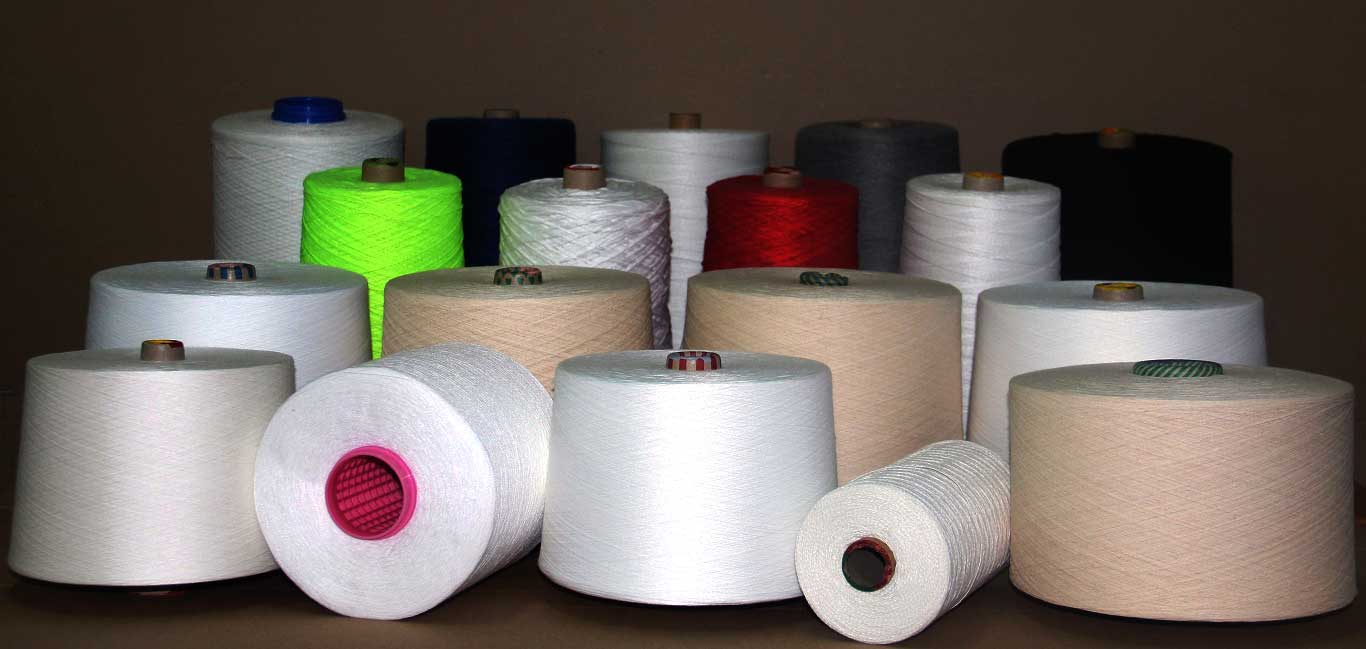 From Yarn to Many Good Things in Life
Over four decades of presence and growth tells the story of our success. Continuous innovation, modernization, and focus on quality control have created a strong global brand image of our yarns. On the strength of its distinguished yarn quality, we have carved a niche as a significant player in several end-user segments in both the international and domestic markets.
Over four decades of presence and growth tells the story of our success
We cover the whole spectrum of products across various fiber types as well as technology covering Ring Spun, Open End, and Murata Vortex yarns. Our product range is most diversified and amongst others includes, Polyester, Viscose, Poly/Viscose, Flame-Retardant, and other specialty yarns suitable for a wide range of applications covering knitting, weaving, apparel, and industrial segments. The yarns are of the best quality in terms of Strength, Hairiness, evenness, and uniform Dyeing capabilities which surpass international quality standards and grade among the best yarns in international markets.
Product packaging is custom-made to satisfy our customer's requirements.
PT Kewalram Indonesia Unit 1 has an installed capacity of 3500 MT per month of single yarn across various technology and fiber types. We have one of the largest installations for plied and technical/industrial yarns catering to demanding customers and several critical end-user applications.
We are the largest producer of technical textile yarns in Indonesia catering to the needs of large weavers in Europe and the USA producing industrial fabrics for Sun protection, Abrasives, Automative, Conveyor belting, and Fire hoses.
PT Kewalram Indonesia Unit 2 has an installed capacity of 1500 MT per month producing cotton blended yarn with regular virgin polyester. Over a period of time, these products are gradually converted to environment-friendly and sustainable products using Recycled polyester, Modal & Lyocell. Recycled polyester used by us is 100% post-consumer pet bottles.
The quality of our environmentally friendly products is well accepted in the international market and the increase in demand for such products, made us expand our capacity to produce an additional 600 MT per month with an additional capacity of 25,000 spindles.