Spinning
From Yarn to Many Good Things in Life
Learn More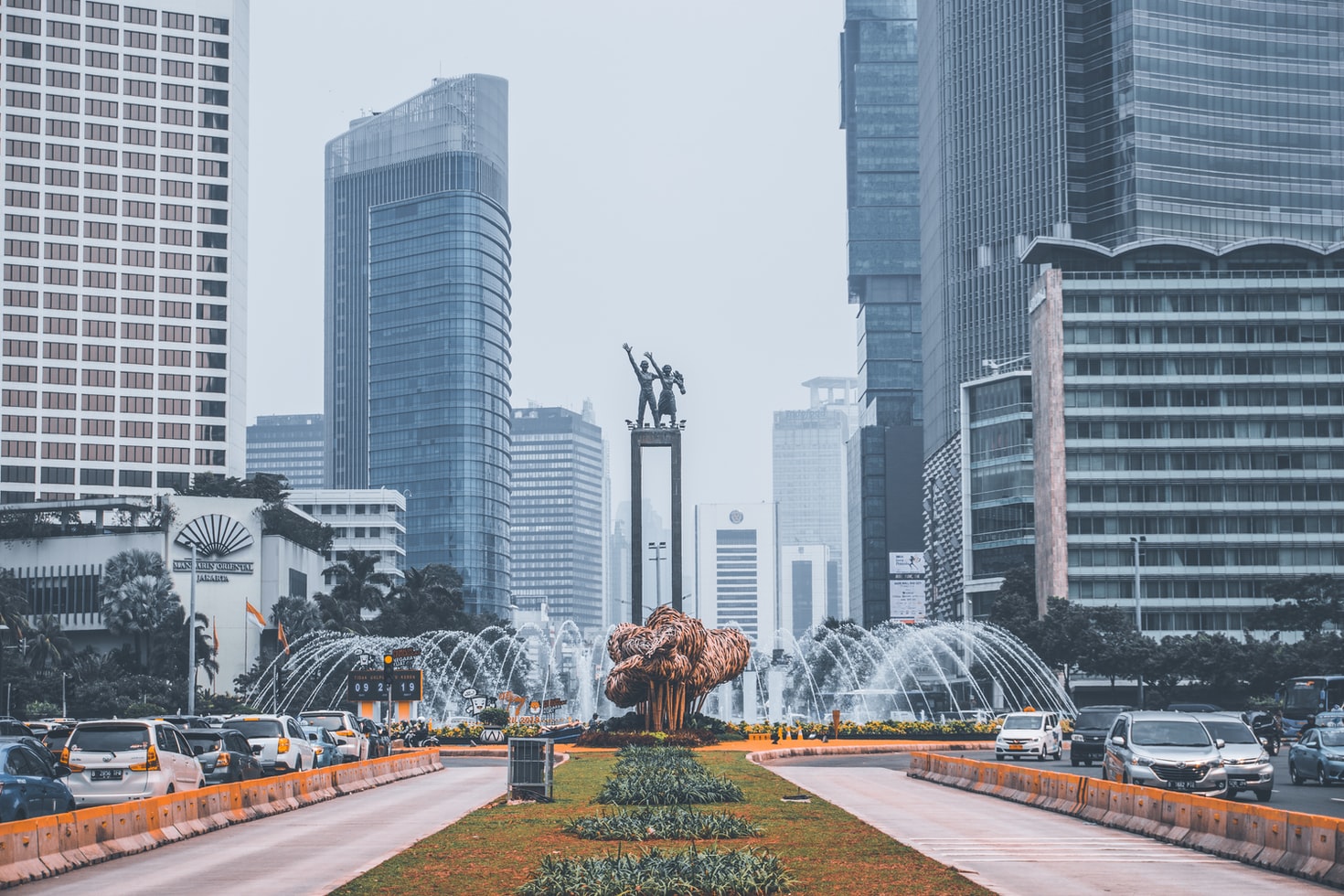 From Yarn to Many Good Things in Life
Embroidery
Learn More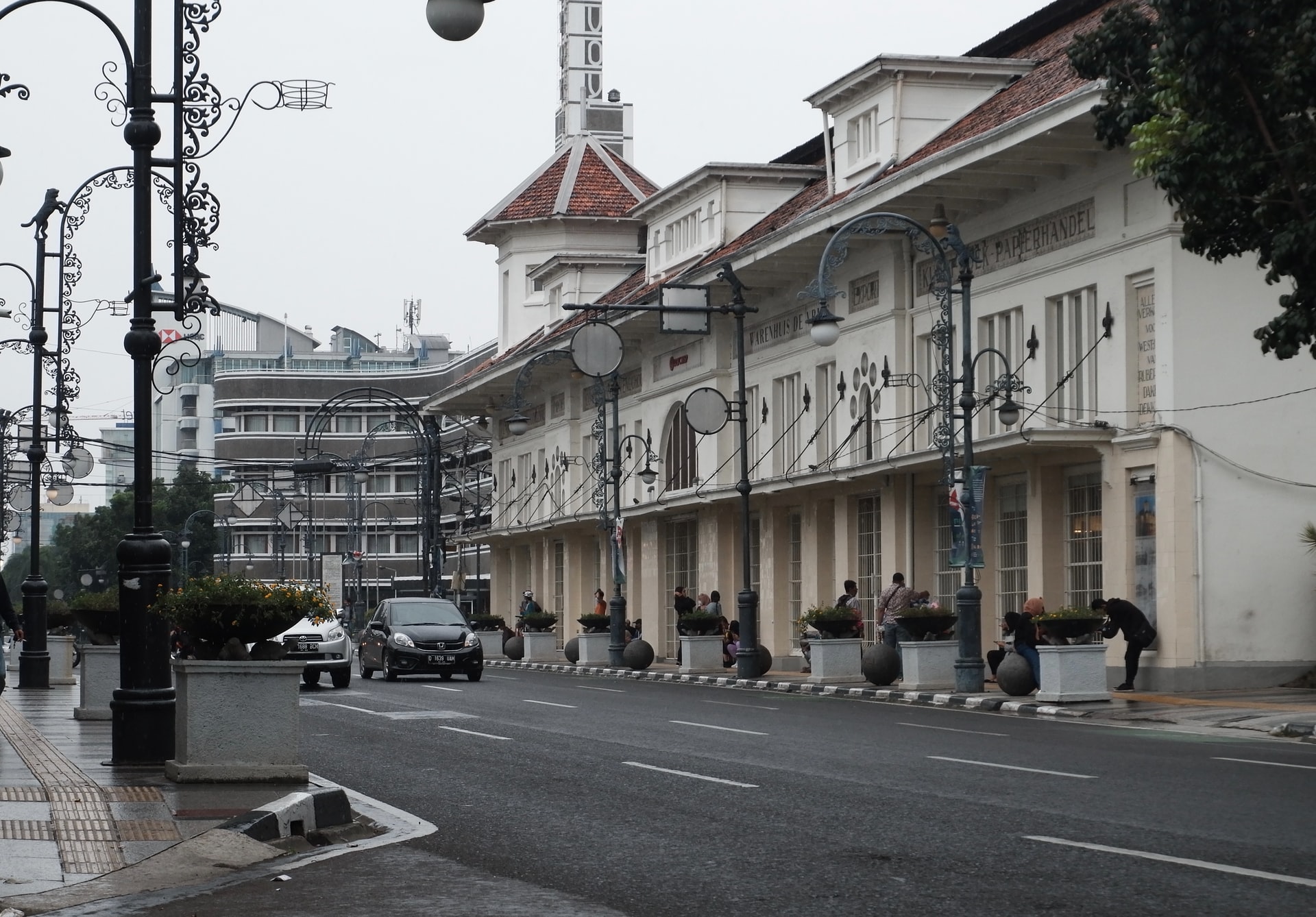 From Yarn to Many Good Things in Life
Garments
Learn More
From Yarn to Many Good Things in Life
Contact Us
Learn More
From Yarn to Many Good Things in Life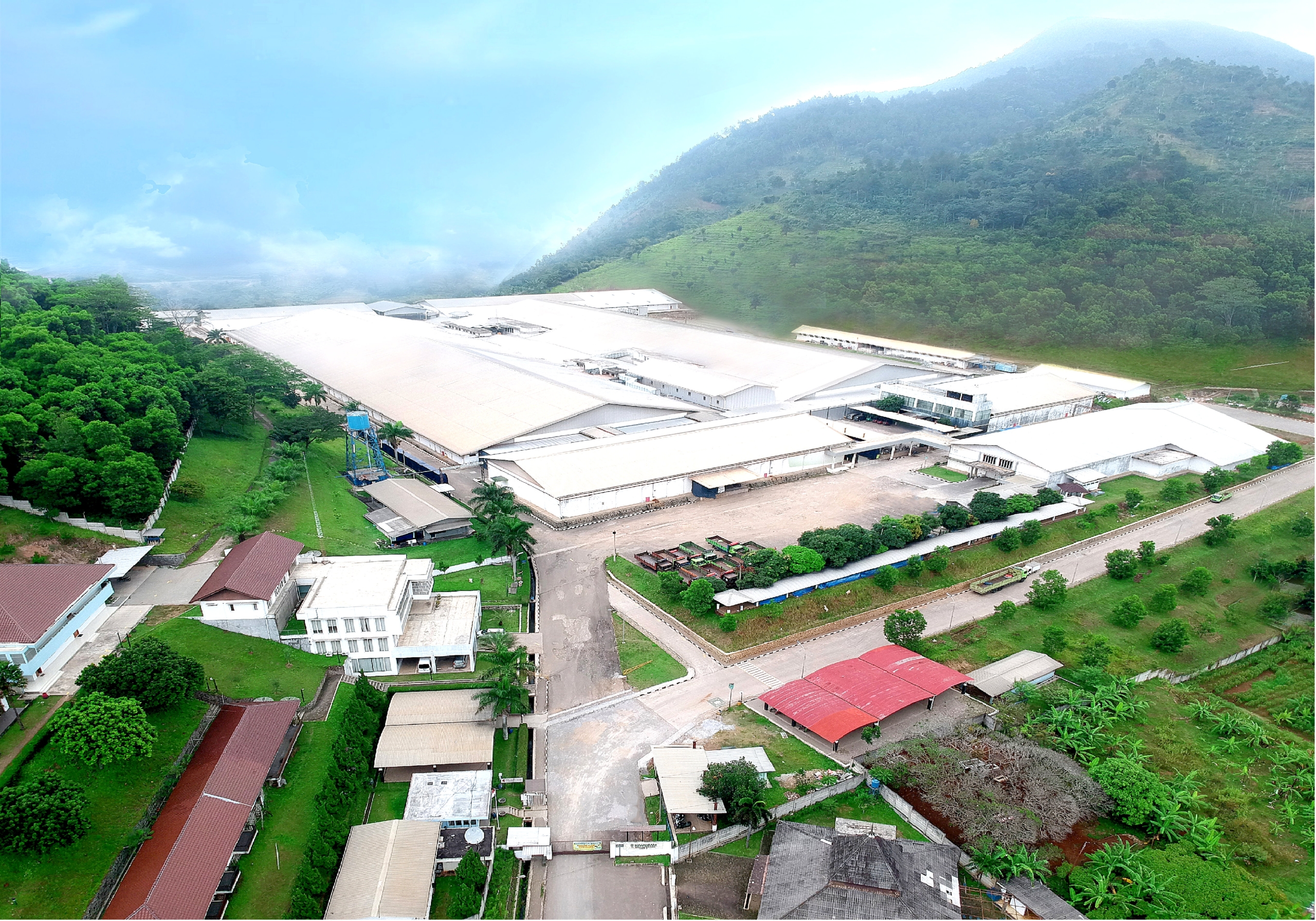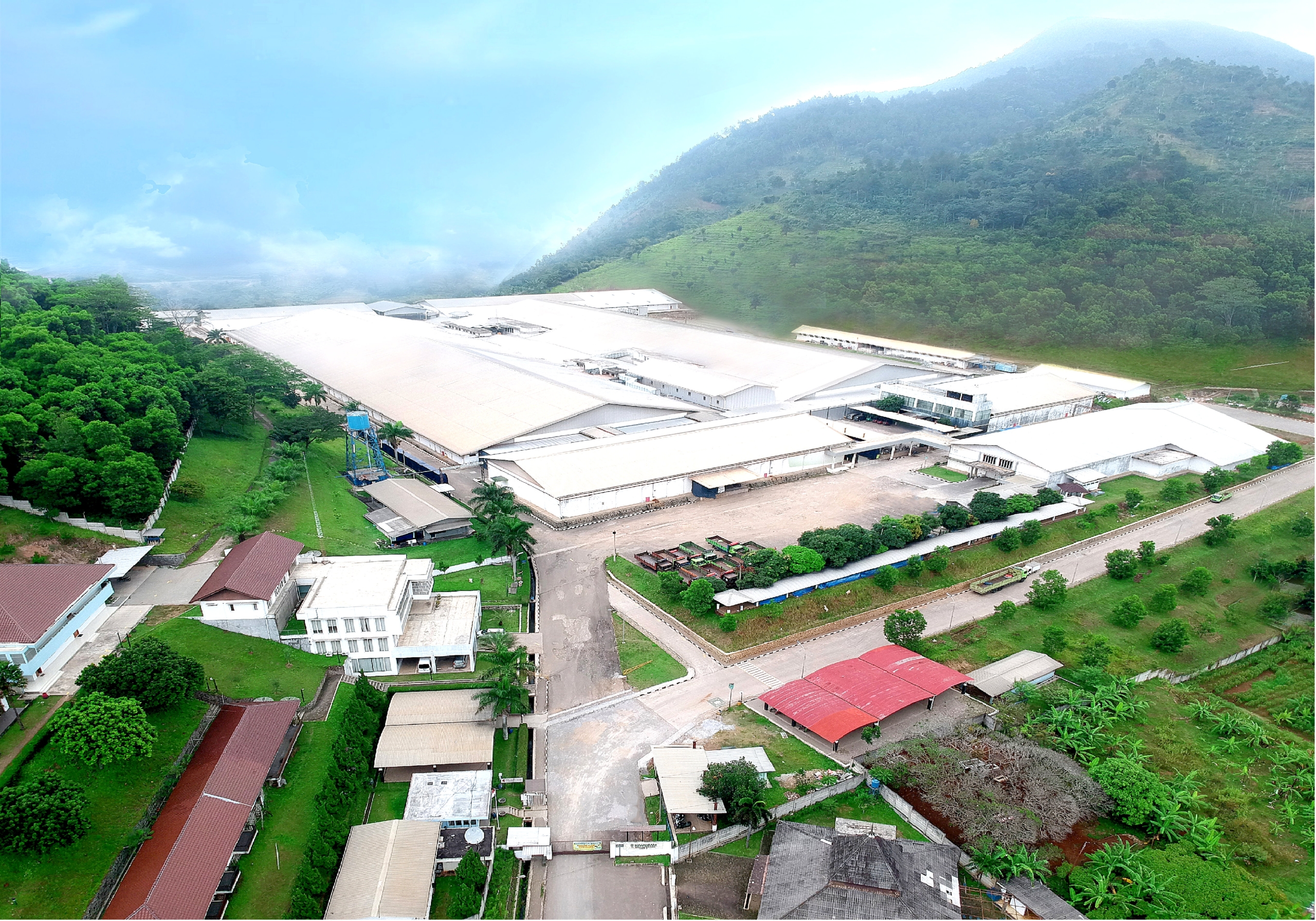 From Yarn to Many Good Things in Life
KEWALRAM SPINNING with over four decades of presence and growth tells the story of our success. Continuous innovation, modernization, and focus on quality control have created a strong global brand image of our yarns. On the strength of its distinguished yarn quality, we have carved a niche as a significant player in several end-user segments in both the international and domestic markets.
KEWALRAM EMBROIDERY is one of the leading companies in the fashion world known for its embroidery Designs and Quality standards. We specialize in Cotton schiffli, Multifilament Color change, Guipure, Tulle, Organza, and Soft mesh lingerie embroidered fabrics.
The division was started in the year 1979 in the West Jawa region (Bandung) and since
then it has grown into one of the Top Embroidery manufacturers in Southeast Asia.
The manufacturing facilities are spread over an area of 100,000 square feet and are equipped with the finest embroidery machinery, and have a workforce of more than 500 master craftsmen. The company has state-of-the-art equipment From Saurer and Epoca machinery from Switzerland.
KEWALRAM GARMENTS was established in 2011 and started exporting to
many countries across the globe being major markets as the USA, EUROPE AND
MIDDLE EAST. The company has been avowed as an elite fashion house
producing a blend of glamorous and contemporary clothing lines with unique
Touch. We have kept pace with continuous transformation in the fashion world
and industries best practices to design, develop and deliver products that are a
unique blend of quality, comfort, and style