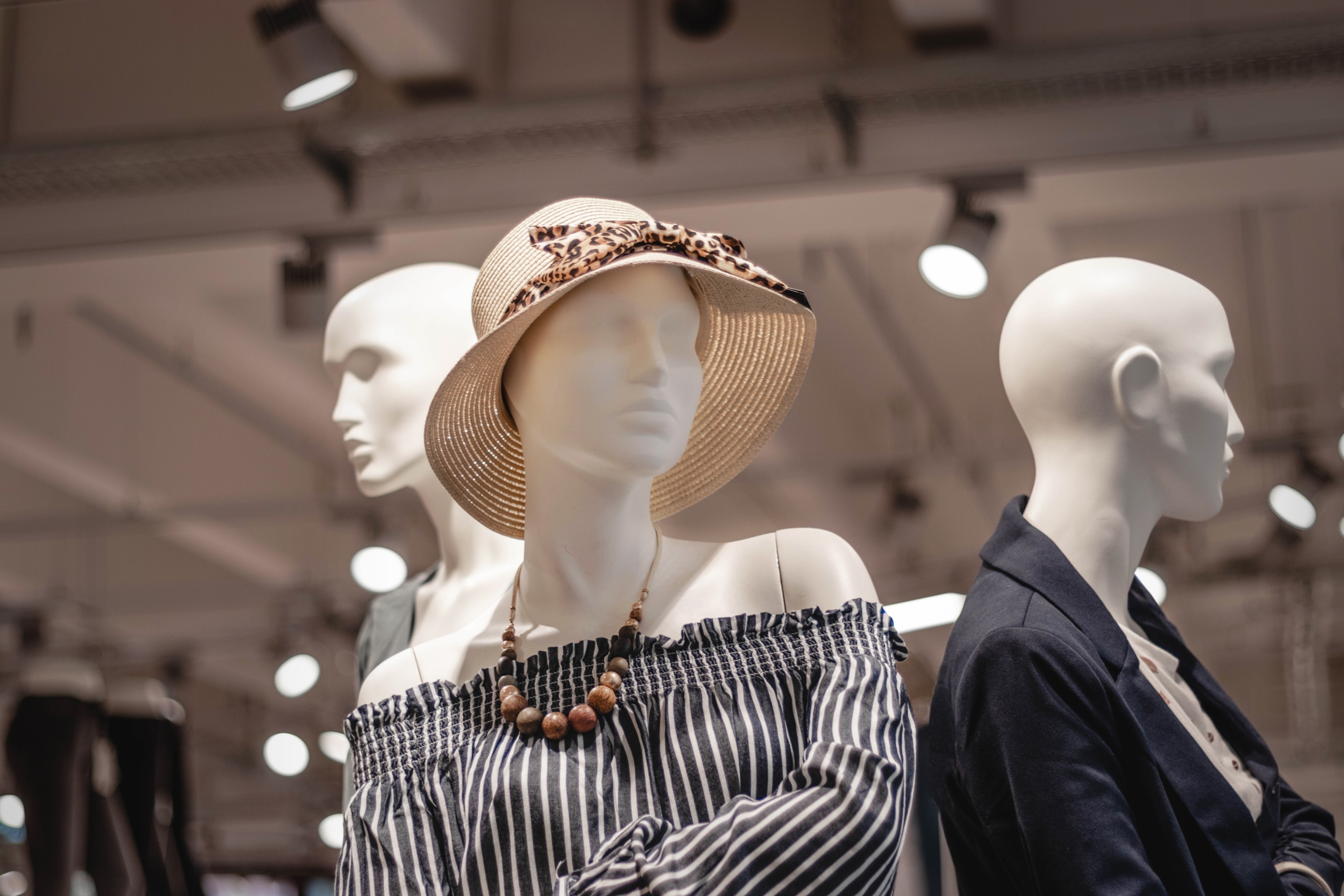 From Yarn to Many Good Things in Life
Blouses
Learn More
From Yarn to Many Good Things in Life
Dresses
Learn More
From Yarn to Many Good Things in Life
Production Facility
Learn More
From Yarn to Many Good Things in Life
From Yarn to Many Good Things in Life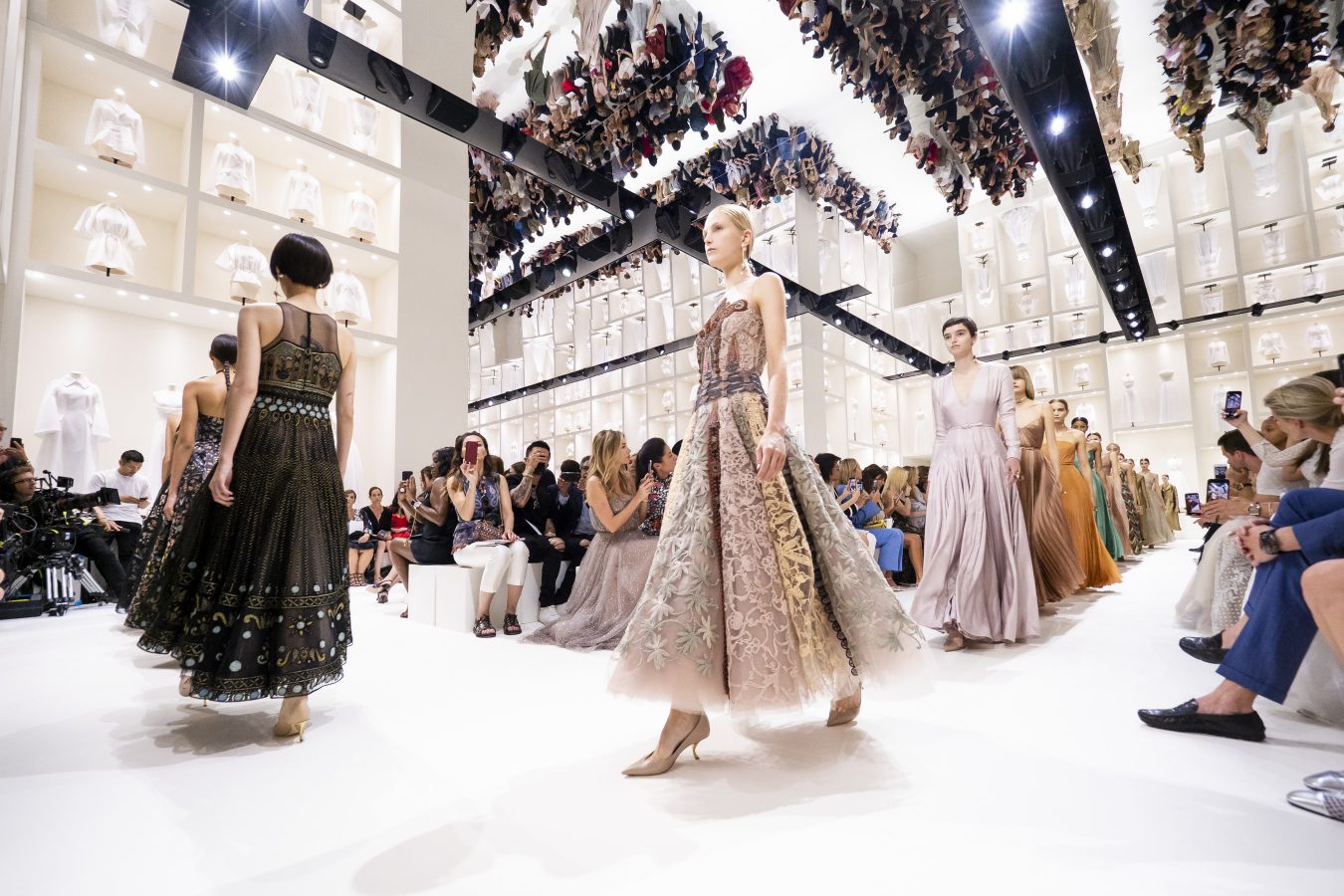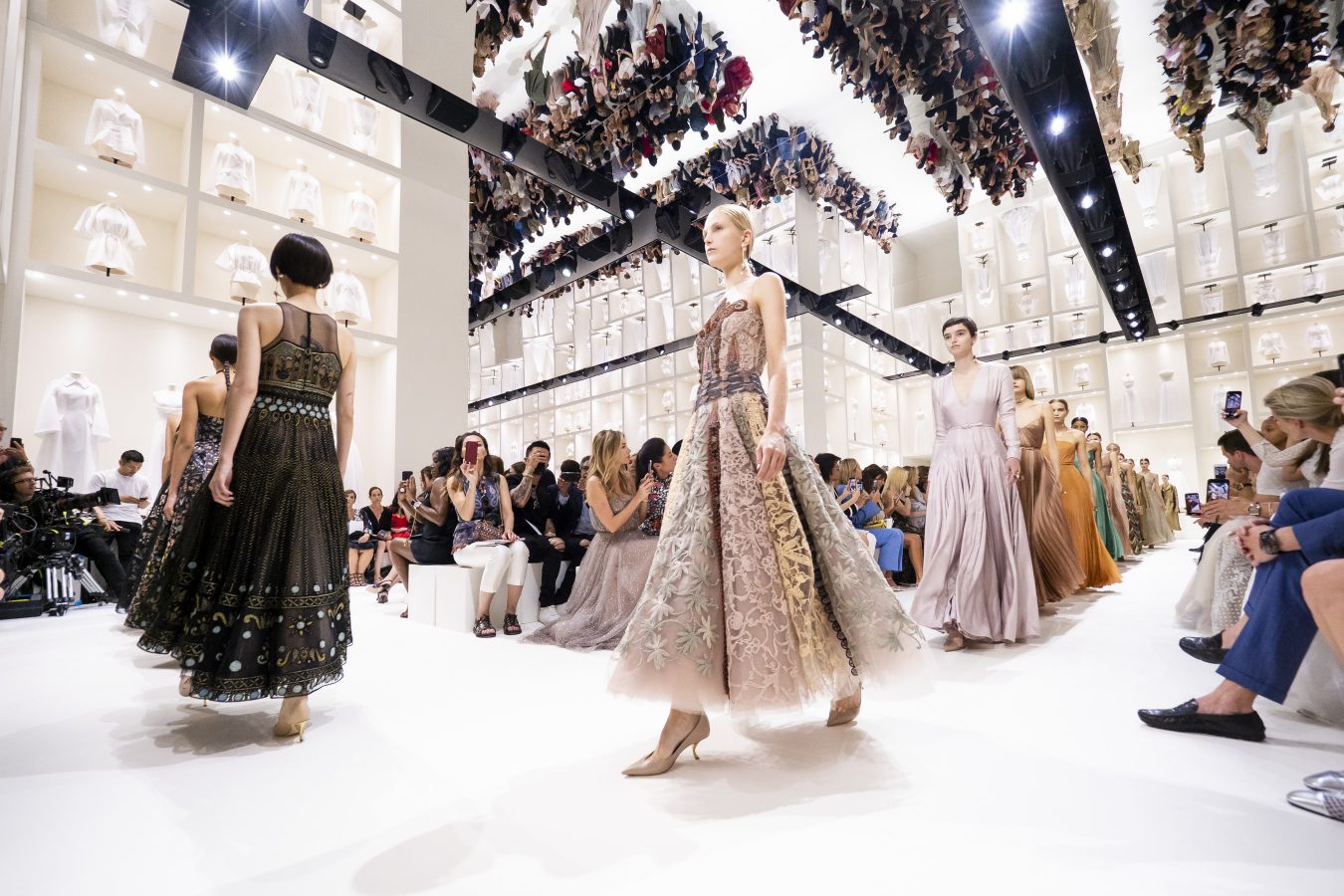 From Yarn to Many Good Things in Life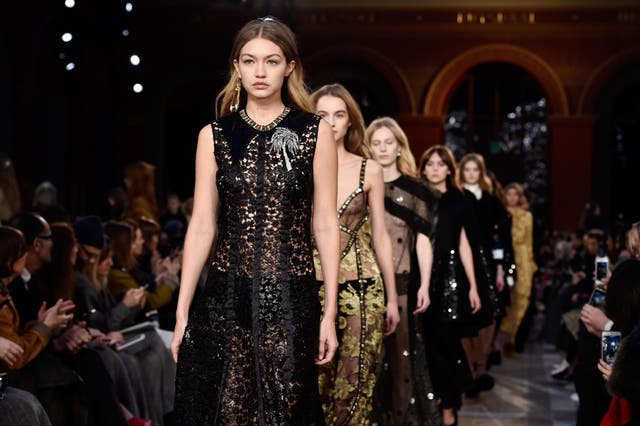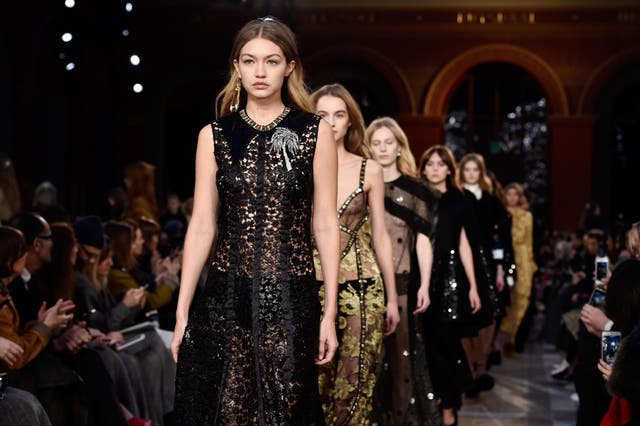 From Yarn to Many Good Things in Life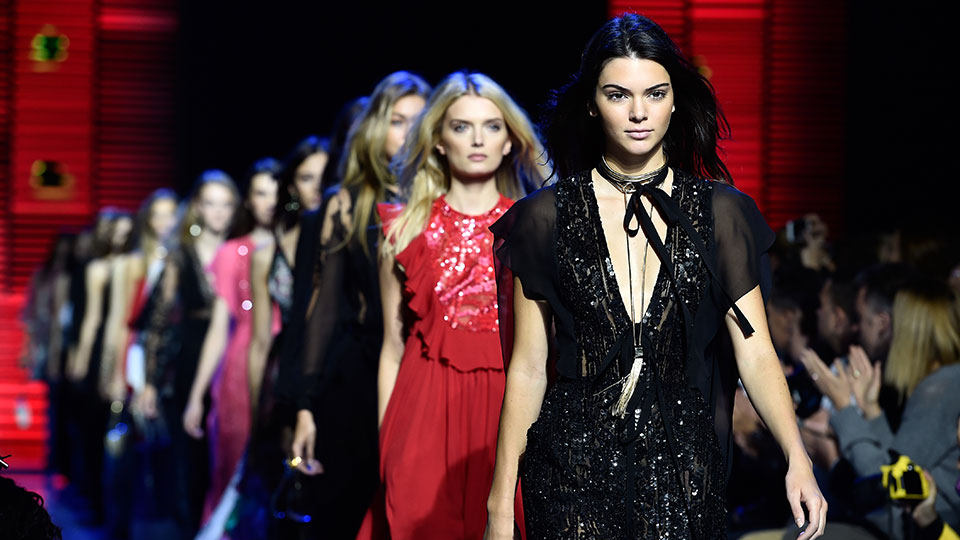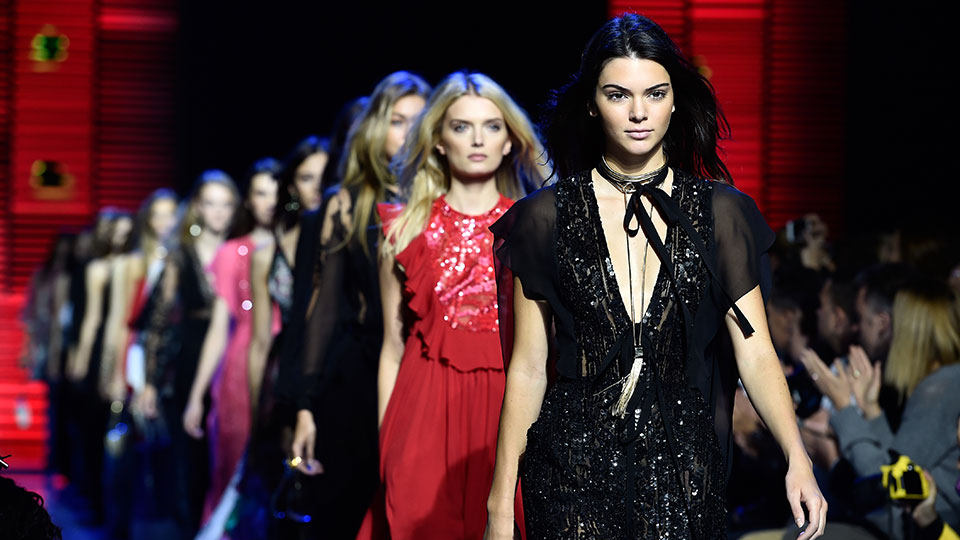 From Yarn to Many Good Things in Life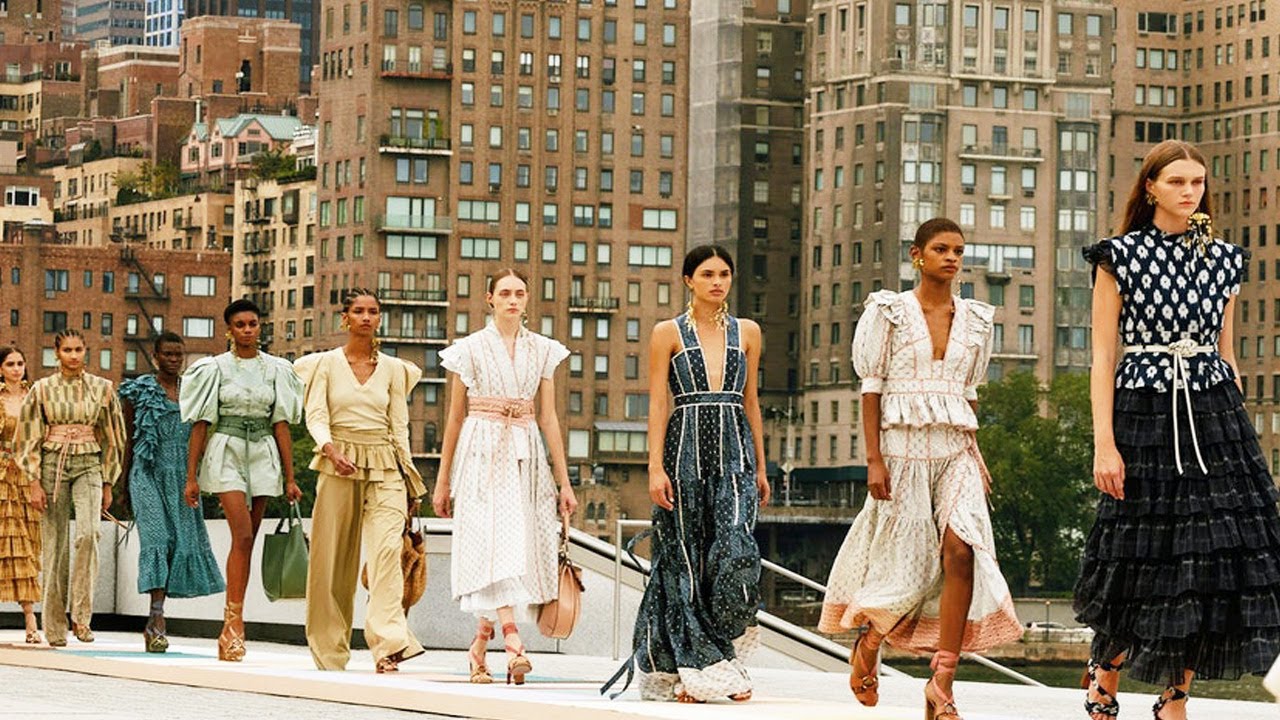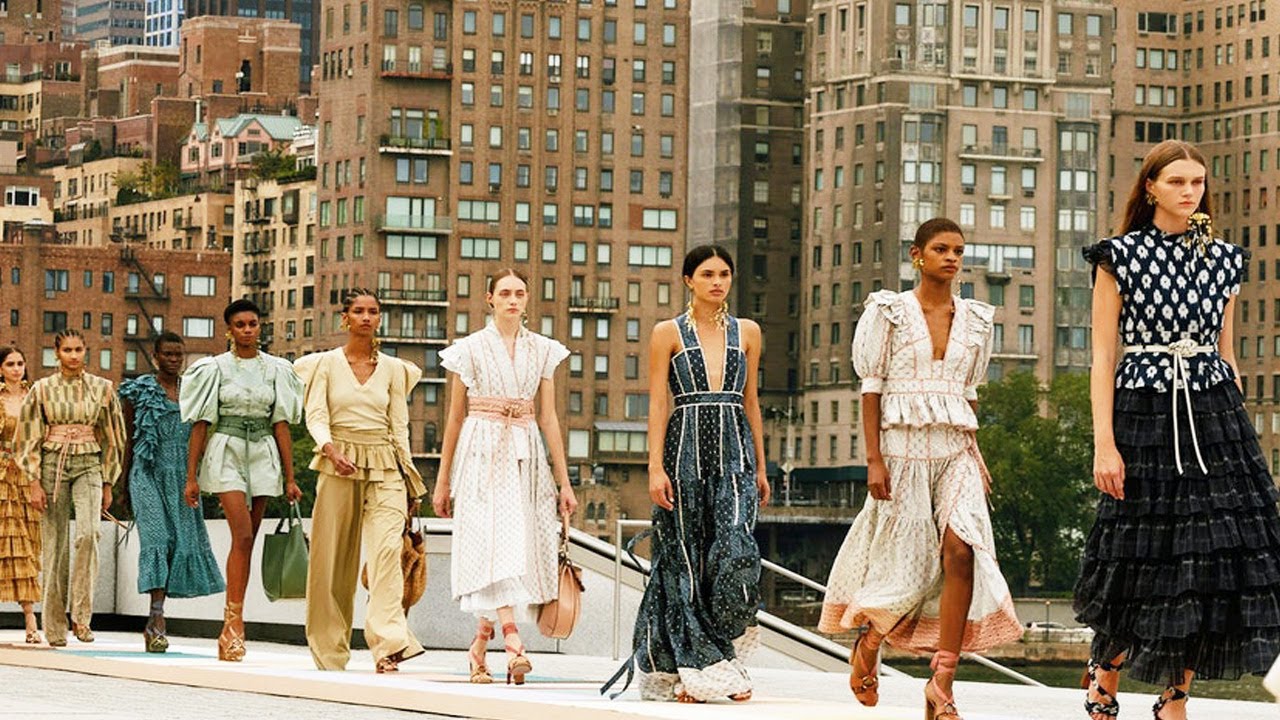 From Yarn to Many Good Things in Life
KEWALRAM GARMENT DIVISION exporting to many countries across the globe. Major markets are the USA, EUROPE, AND MIDDLE EAST. Our extensive woven garments product line includes exporter of woven – Ladies Tops, Dresses, Kidswear Tops, Dresses, BEDLINEN, HOME FURNISHING, etc. The company has been vowed as an elite fashion house producing a blend of glamorous and contemporary clothing lines with unique Touch. We have kept pace with continuous transformation in the fashion world and industry best practices to design, develop and deliver products that are a unique blend of quality, comfort, and style.
Elite fashion house producing a blend of glamarous and contemporary clothing with unique touch.
We are a product-driven company that excels in design with a team of designers who work on new concepts on regular basis with special embroidery machines which help to garments to turn out with newness and freshness every day which bring exclusivity of garments till fabric embroidery under one roof.
Fully integrated sample room​.
Every day we are developing new concepts taking inspiration from the latest catwalks.
Fabric research and styling together to create the newness in the silhouettes.
WGSN research platform helps us to see the future of business and the latest trends of market
Designer participation in perfect cost estimation without physically running the sample.
Eco friendly go green vision with addition of organic, bci, and recycle in our product basket.