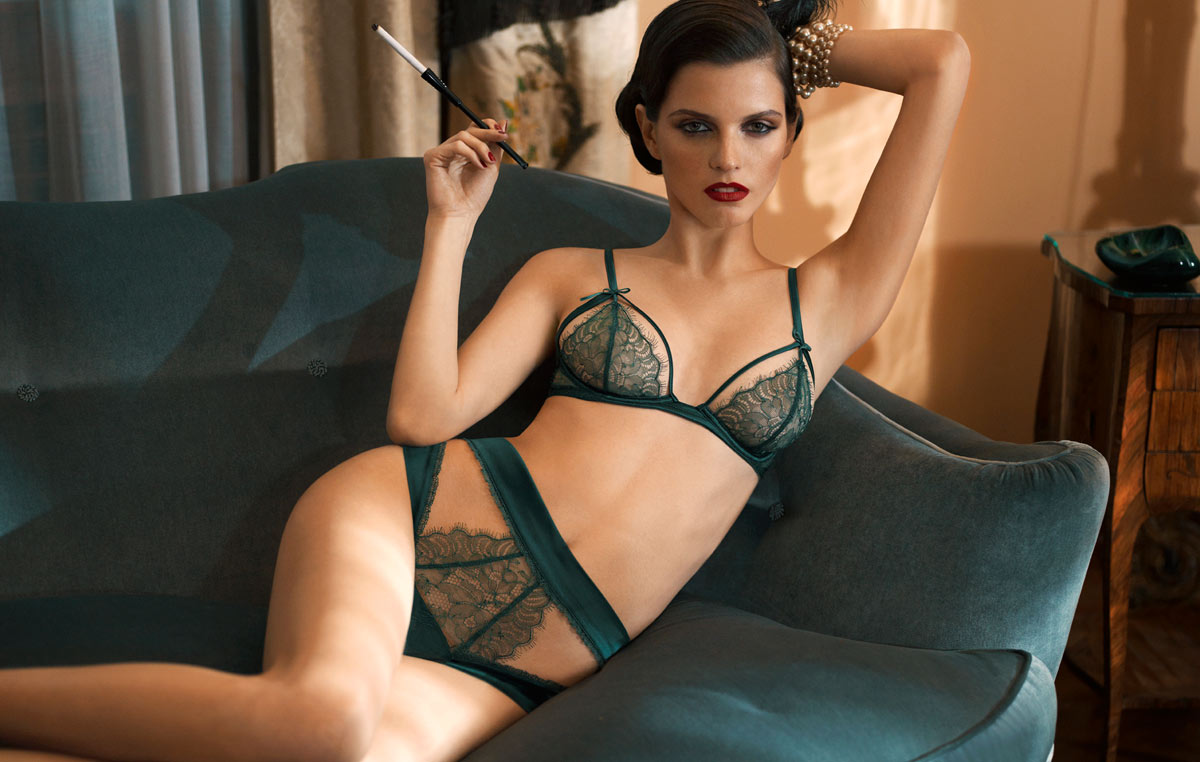 From Yarn to Many Good Things in Life
Products - Lingerie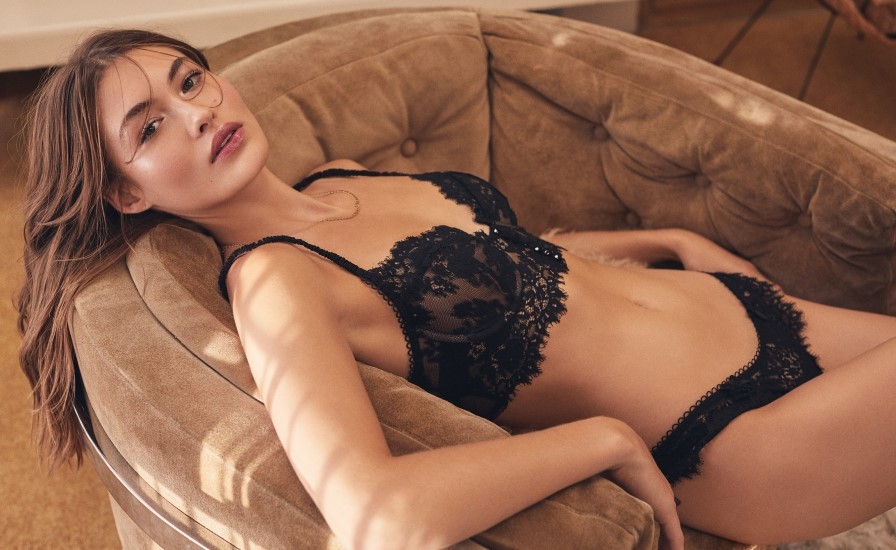 From Yarn to Many Good Things in Life
Products - Lingerie
Kewalram has a special in-house facility for producing intricately cut trimmings, edgings for the lingerie industry, collars, motifs, allovers and laces for the up-market outerwear and bed linen industry. A stringent quality assurance program encompassing quality control covering incoming raw materials, process control as well as finished goods supports our commitment to excellence in product quality. The company has a well-equipped laboratory, manned by highly qualified and competent staff capable of administering comprehensive process control systems at all levels ranging from raw material and work in process to finished goods.
We are one of the leading suppliers of M&S for embroidered products for lingerie end uses.

We are also catering to other leading garment labels like BHS, DUNNES STORES, PLAYTEX, GAP, VIVES VIDAL, WOLF, ERRECI, KOOKAI.